With over 60 years of experience and knowledge, you will always get the proper advice and recommendations at Can West Legacy Inc. This ensures you receive the right product for your application. This high level of service up front leads to high quality products custom manufactured for your environment. The end result is industry leading value that creates long term customer relationships.
Our record for producing high quality industrial labels and plates is best illustrated by our long-established associations with Canadian Standards Association (CSA) and Underwriters Laboratories (UL). We are the leader in approvals in Calgary and Western Canada from these two standards authorities. The continuous approvals are a result of our standard, consistent and strict manufacturing processes. Our reputation and business relies on high quality and so can you.
Every product that is manufactured at Can West Legacy goes through the same 4-step quality process:

1. The first step in the QC process is recommending the correct solution for your application. Our customer service team is well schooled in the finer details of industrial label and sign manufacturing. We will never sacrifice quality by recommending an inferior material in an effort to attract your business through lower pricing.

2. To ensure graphics and specifications are correct prior to production, meticulously prepared art proofs are generated and emailed in PDF format within 2 business days.

3. Manufacturing commences with documented quality processes adhered to at every step of the manufacturing process.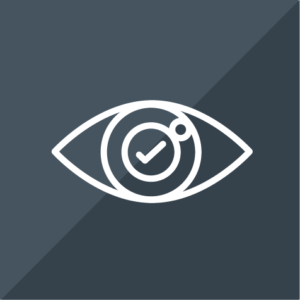 4. Each individual label, tag or sign is inspected before packaging to ensure quality standards have been met. The product is packaged carefully to ensure no damage occurs during shipping.
CSA and UL Certifications
Can West Legacy Inc. is a CSA certified and UL listed label manufacturer in Calgary for both indoor and outdoor use. We provide CSA certified and UL recognized labeling, overlays and plates for virtually every conceivable application. We're proud of our association because the CSA certification and UL recognition is testament to the quality of the industrial labels we produce. Can West Legacy is CSA certified and UL recognized on a variety of materials.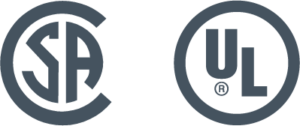 With its long history and progressive nature, Can West Legacy Inc. is now the leading industrial marking company in Western Canada, providing a multi-faceted operation for label, signage and engraving solutions.
Three generations have forged the path. Today, the strength of Legacy Marking and Can West Label will continue to drive Can West Legacy into the future.
Here's a snapshot of the Can West Legacy evolution: